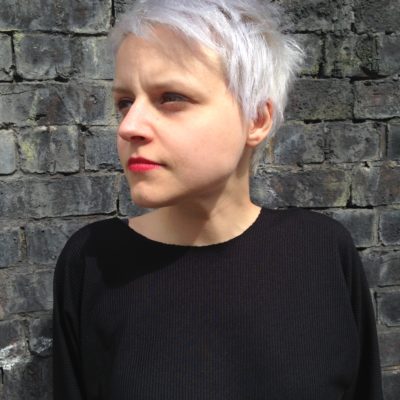 Dana Olarescu
Biography
Driven by social (in)justice, environmental psychology, and ecofeminism, Dana works collaboratively between the boundaries of art and design. Her projects have been presented at Tate Modern, Museum of London, SPILL, Experimentica and London Short Film Festival (UK),  Incheon Art Platform (South Korea), Centre for Art on Migration Politics (CAMP), Tanzhaus NRW (Germany), La Virgule (France), and Tranzit (Romania).
Her current London-based project, Micro Life investigates resilience at community level, with residents becoming active co-producers in the regeneration of culture.
Dana was previously half of performance company There There, whose concerns revolved around reclaiming Eastern European identity in the West, enabling conversation between minority groups, and giving voice to marginalised communities.
All sessions
Decolonizând Europa de Est în România
13 iunie, 2019
7:00pm - 8:15pm
RADIO LAB (SALA MARE)